Sharing Moments that Matter
More than just Protecting your
own Life's Story
Sharing Moments that Matter
More than just Protecting your
own Life's Story
Free Upgrade to RM 25,000
on your Insurance Coverage when you access your Safe Deposit Box 6x a year.
Help your Friends, Family,
Neighbors, Cousin, Boss...
preserve their Life's Story like you
Get RM 313 Cash Rebate each
Gift a Safe Deposit Box,
Preserve a Story
Know a friend who's getting married, just got a newborn – this is one gift that helps them preserve for a lifetime. Preserve the Happiness for them.
Register as our Corporate Partners
Provide Value-Added for your Customers.
Redeem RM 313 Instant Cash Rebate for each new sign-up!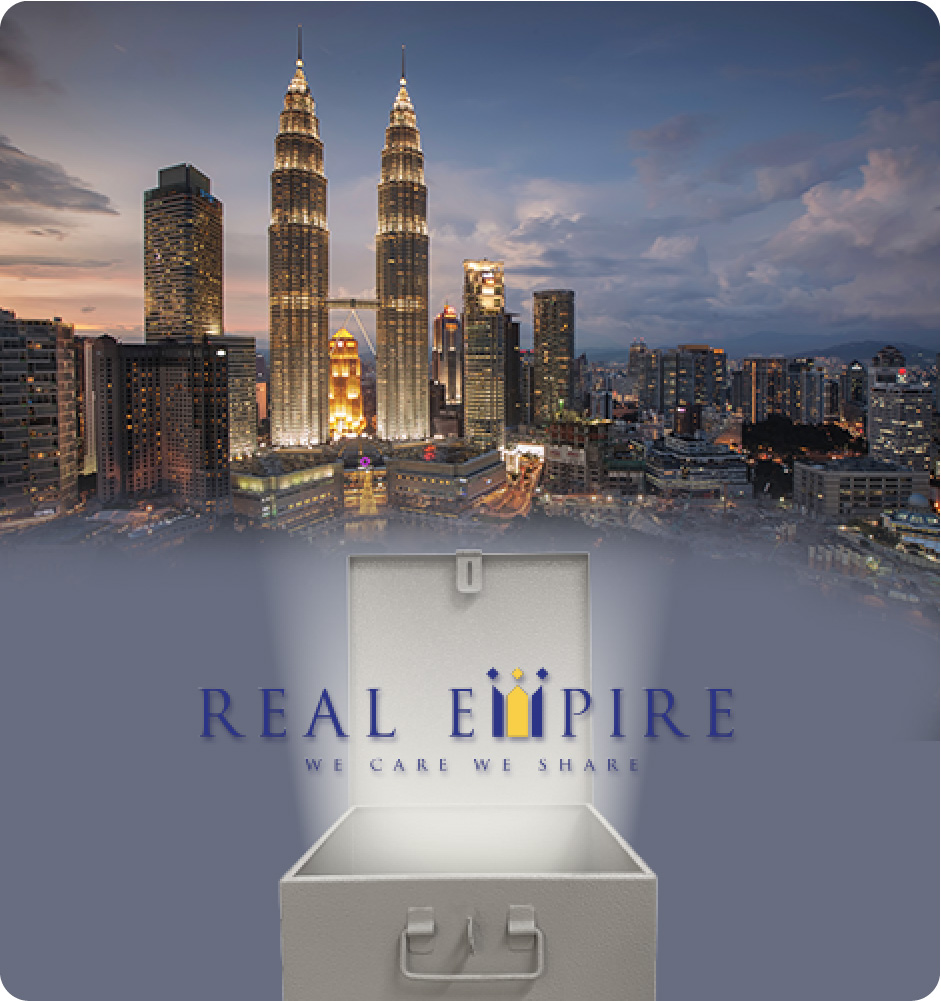 Life Insurance Investment
Gilbert FengShui Interior Design
Get 10% off when you sign-up at Titanium SDB.